Contact Form
Thank you for your interest in Hamlet at Chagrin Falls. We'd love to show you what maintenance-free senior living can offer you! Complete the contact form below to request more information or schedule a personal tour of our community.
* Indicates Required Field
Contact Information
Get in Touch
If you would like more information about our senior living community, please complete the online form below.
You can also reach us by phone at (440) 247-4676  or stop by for a visit!
Senior Living Employment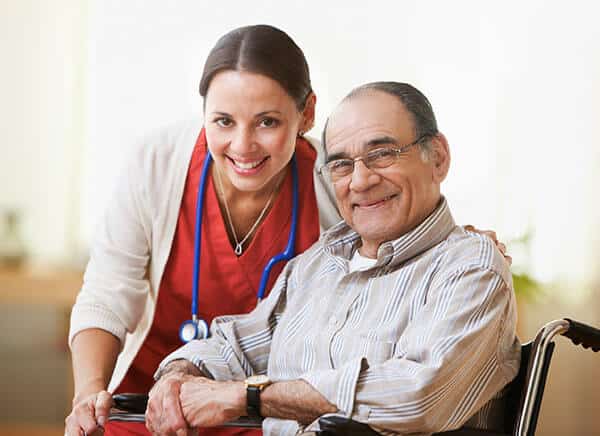 Join Our Dedicated Team of Senior Care Service Professionals!
Hamlet at Chagrin Falls welcomes applicants who share our dedication to seniors.
Thank you for your interest in employment with us! You can submit your resume by e-mail to Employment@HamletRetirement.com or drop off your application and/or resume in person at 200 Hamlet Hills Drive I Chagrin Falls, OH  44022.
EEO/Drug-Free environment. All offers of employment are subject to a pre-employment drug test, TB test, physical, and thorough background investigation.