Where Each Day Is Filled With Purpose And Beauty.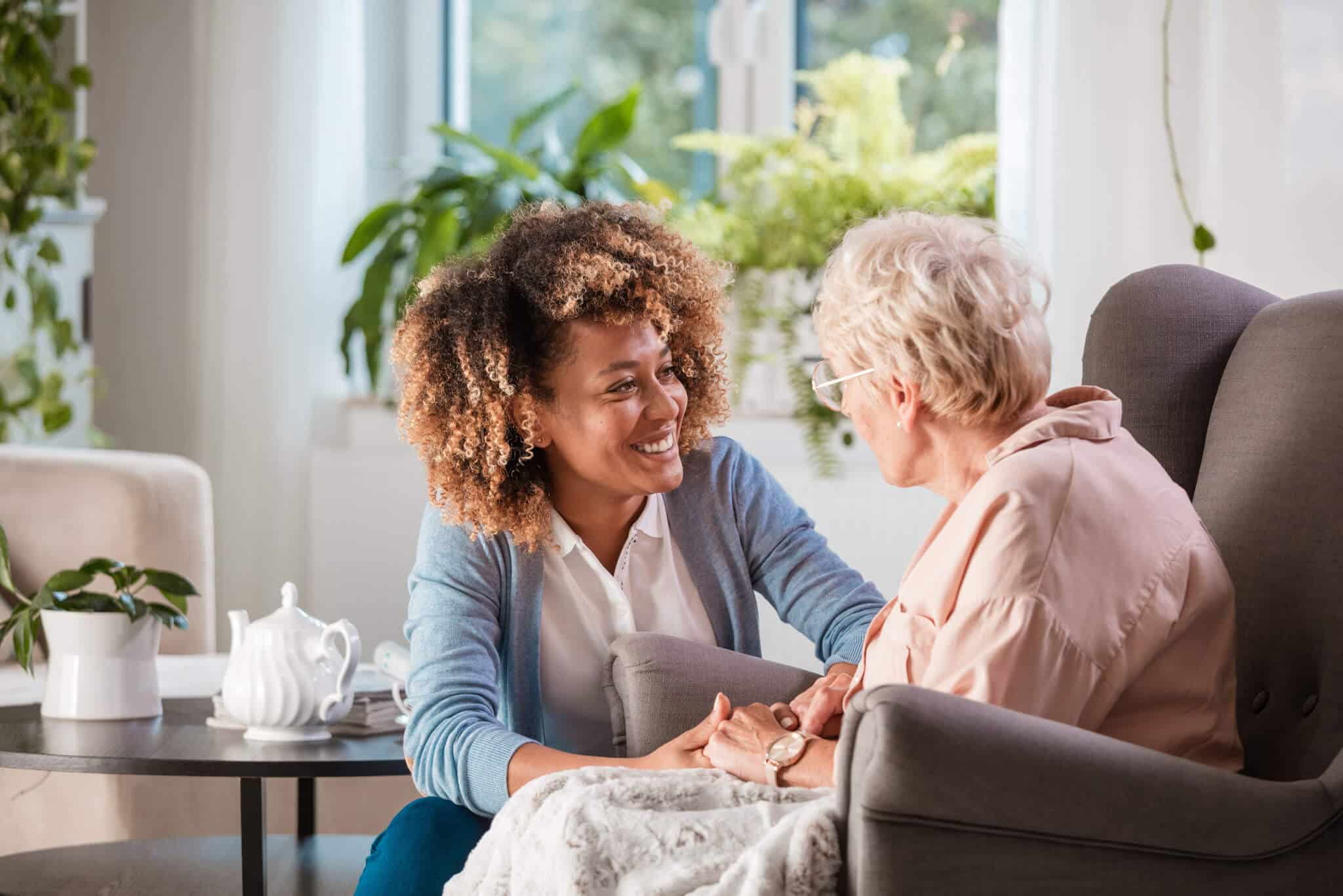 Specially created for individuals with memory loss, memory care at Hamlet is an uplifting, peaceful place where your loved one can embrace each day as it comes. Our specialized neighborhood has been created not only for comfort and familiarity, but also for residents to get involved and interact with one another. For generations, Hamlet has stood as a pillar in the area for trustworthy senior care – giving families the peace of mind they're looking for.
Dedicated Professionals Who Truly Care.
At Hamlet, our trusted caregivers have devoted their time and expertise to those with memory loss, sharing their knowledge and passion for service. Residents live more confidently with our dedicated team on hand to assist with daily routines and purposeful activities, while families find peace of mind knowing support is always close at hand. It's the close-knit, loving atmosphere that Hamlet is known for all within the safety and security of our specialized memory care neighborhood.