Welcome To Hamlet At Chagrin Falls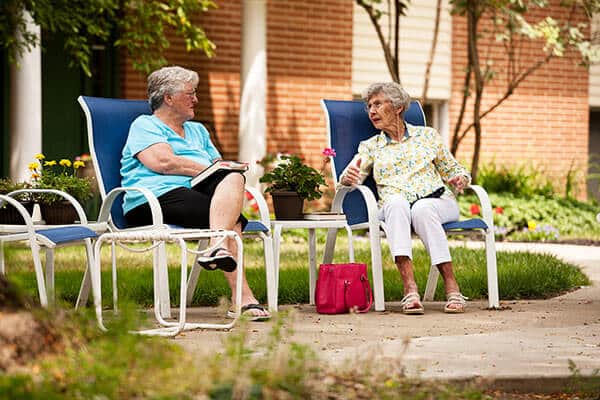 Not a suburb, but a welcoming village.
Incorporated as a Village in 1844, today's Chagrin Falls is a source of community pride and draws visitors from around the world. Our active adult communities make senior living in Chagrin Falls livelier and more enjoyable. It's also simply a wonderful place to live. Discover the village lifestyle at Hamlet at Chagrin Falls.
Exceptional Location
Near everything Chagrin Falls offers.
Set at the edge of Cuyahoga and Geauga County, about 40 minutes from downtown Cleveland, the home of Hamlet is Chagrin Falls. Known for its historic architecture, varied restaurants, interesting antique shops and art galleries, this vibrant active adult community is the perfect location for retirees who love the Chagrin Valley lifestyle. Seniors don't realize what they're missing until they experience senior communities that reward their independence with an active lifestyle backed by caring support.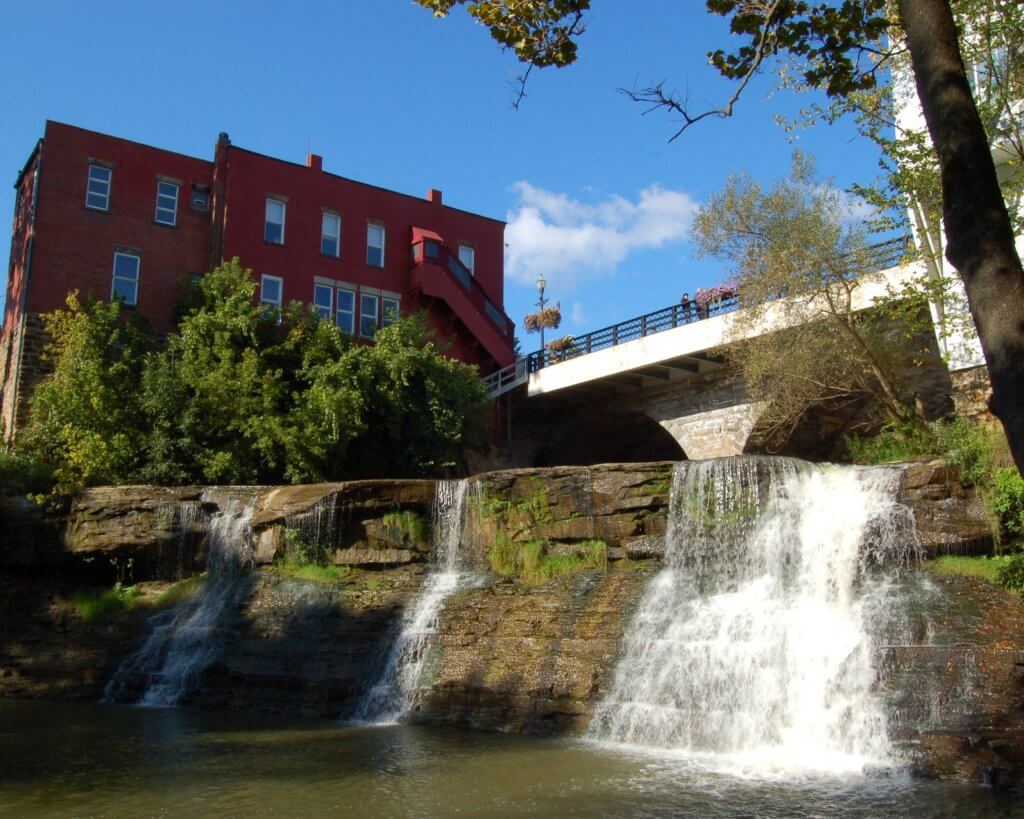 Shops & Restaurants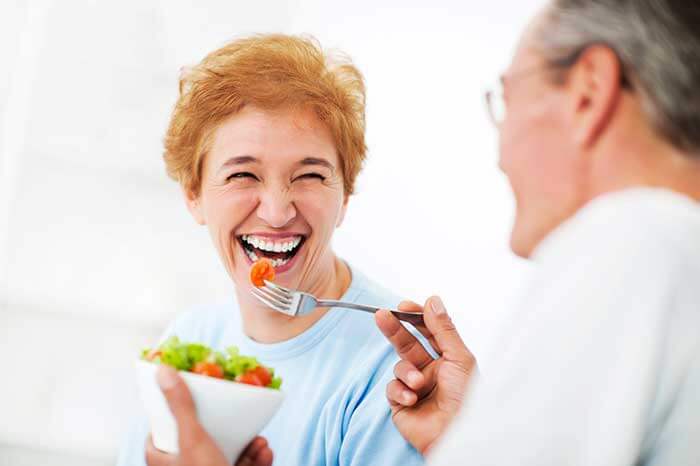 Perfect for a little retail therapy.
Along Main and Franklin Streets, the heart of Chagrin Falls offers charming independent shops including Fireside Book Shop, Cuffs, the Village Herb Shop, Chagrin Fine Jewelry, Geiger's Ski Sport Haus, The Little Monogram Shop and Chagrin Cards and Gifts. It's also one of the great active adult communities for fun and tasty dining venues such as Jekyll's Kitchen, Bull & Bird Steakhouse, M Italian, Yours Truly, Rick's Café and the Chagrin Falls Popcorn Shop. For all shopping and dining options, explore the Your Home Town Website
Arts & Culture
A location to bring out the artist within.
Experience the arts and culture of senior living in Chagrin Falls. In addition to the numerous art galleries in town, Chagrin Falls boasts the Chagrin Valley Little Theater, the Valley Art Center, Chagrin Documentary Film Festival, Chagrin Arts Chautauqua in Chagrin, Chagrin Studio Orchestra and the Chagrin Falls Historical Society. For a closer look at the arts and cultural scene in Chagrin Falls that neighbor our senior communities, visit the Village website.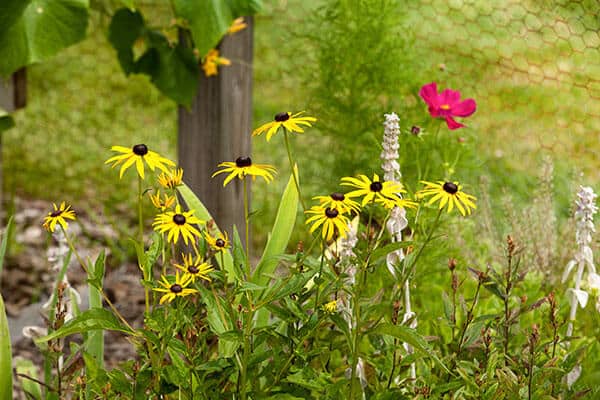 Caregiver and Senior Resources
Relocation/Moving Services & Companies