Senior Living Resources for Family Members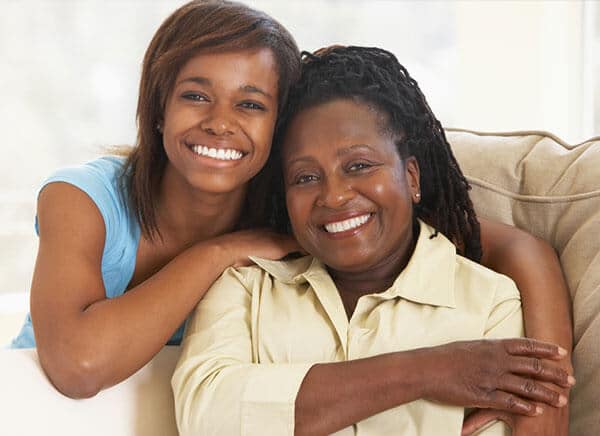 Having a conversation with your parents about moving into a supportive care community calls for understanding, patience, and respect. If possible, begin the dialogue when things are going well, before a health crisis occurs. Gathering information from websites and brochures is helpful, but visiting a community is when you truly have the opportunity to experience the environment, meet the people, and decide if it feels right.
At Hamlet, we are here to help adult children and families with answers and information. Please call us if you need assistance or would like to learn more. And read our blog post Signs It's Time To Move To An Assisted Living Community to to look out for these 5 key warning signs.