Senior Living Resources for Family Members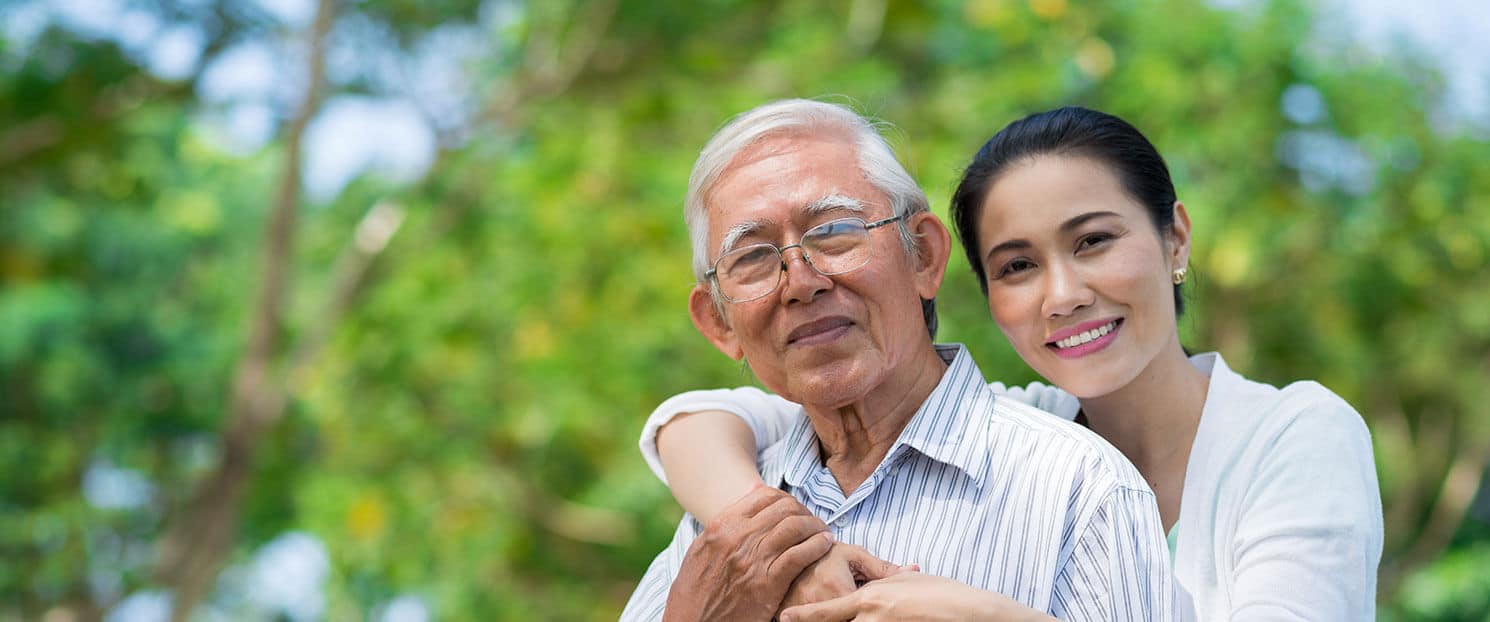 There comes a time when providing the best possible care for an aging loved one might mean finding the right option outside of what family members can provide, and we're always here to help. Having a conversation with your parents about moving into a supportive care community calls for understanding, patience, and respect. If possible, begin the dialogue when things are going well, before a health crisis occurs. Gathering information from websites and brochures is helpful, but touring a community and asking a lot of questions is when you truly have the opportunity to experience the environment, meet the people, and decide if it feels right. With everything Hamlet has to offer, it's easy to look forward to a future at our community – we can help with any questions you have about how to pay for senior living.
As with many sensitive topics, beginning the discussion about moving to a retirement community is often the hardest part. These open-ended conversation starters may be able to be used in everyday conversations:
"How has it been for you living at home alone? Do you feel safe by yourself?"
"I know you're taking a lot of different medications. Would it help if you had someone to remind you about taking your pills?"
"You've always been so independent that I know it's hard for you to ask for help. But if it were readily available, what could you use help with?
"You've said you get bored alone in the house all day. Have you thought about whether you'd like to be around other people your age in a retirement community?"
At Hamlet, we are here to help adults, children and families with answers and information. Please call us if you need assistance or would like to learn more. And read our blog post Signs It's Time To Move To An Assisted Living Community to to look out for these 5 key warning signs.