Feel free to enjoy life on your own terms.
Hamlet at Chagrin Falls is a not-for-profit, full-service rental community providing all  the advantages of communities that require entrance fees, but with none of the limitations.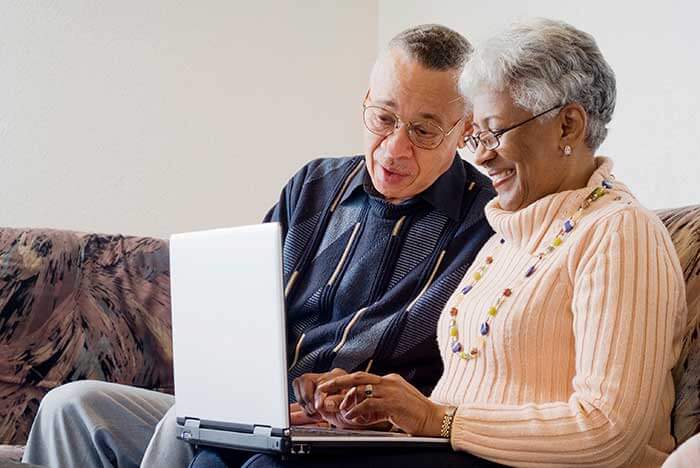 Here you retain control of your assets and your freedom. You have the choice and flexibility of  independent living and assisted living here at Hamlet. Plus, should you ever need additional care, a continuum of health care options are available on the same 47-acre campus.
But you are not "locked in" financially. You are free to choose what you want to do with your future with no negative financial consequences.
Hamlet is managed by Life Care Services®, an LCS® Company. Life Care Services leads the way in senior living with over 40 years of proven experience. This innovative leadership brings passion and performance through strong financial stewardship, lifestyle-centered services as well as high-quality health services in communities as unique as the individuals who live in them.