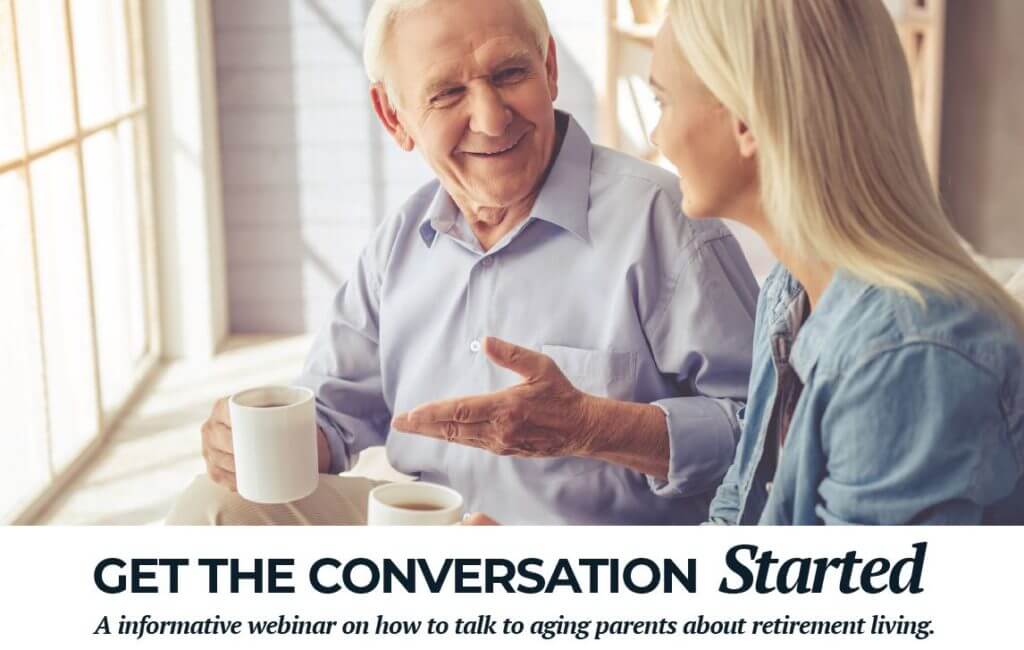 Join Hamlet at Chagrin Falls for an online presentation to help open up your communication with a parent or loved one when it comes to senior care and the choices ahead. Presented by Lisa Weitzman from Benjamin Rose Institute on Aging, this online event will address the emotional side of moving a parent or loved one, including:
Emotions of our loved ones: what are they experiencing as we talk with them about moving?
Dealing with our own emotions: guilt, grief, fear and maybe even a little anger.
Effective ways to talk with our parents about moving into a retirement community.
How to navigate past "Mom and Dad aren't ready to move."
Call Nadine at 440-297-2107 for more information.