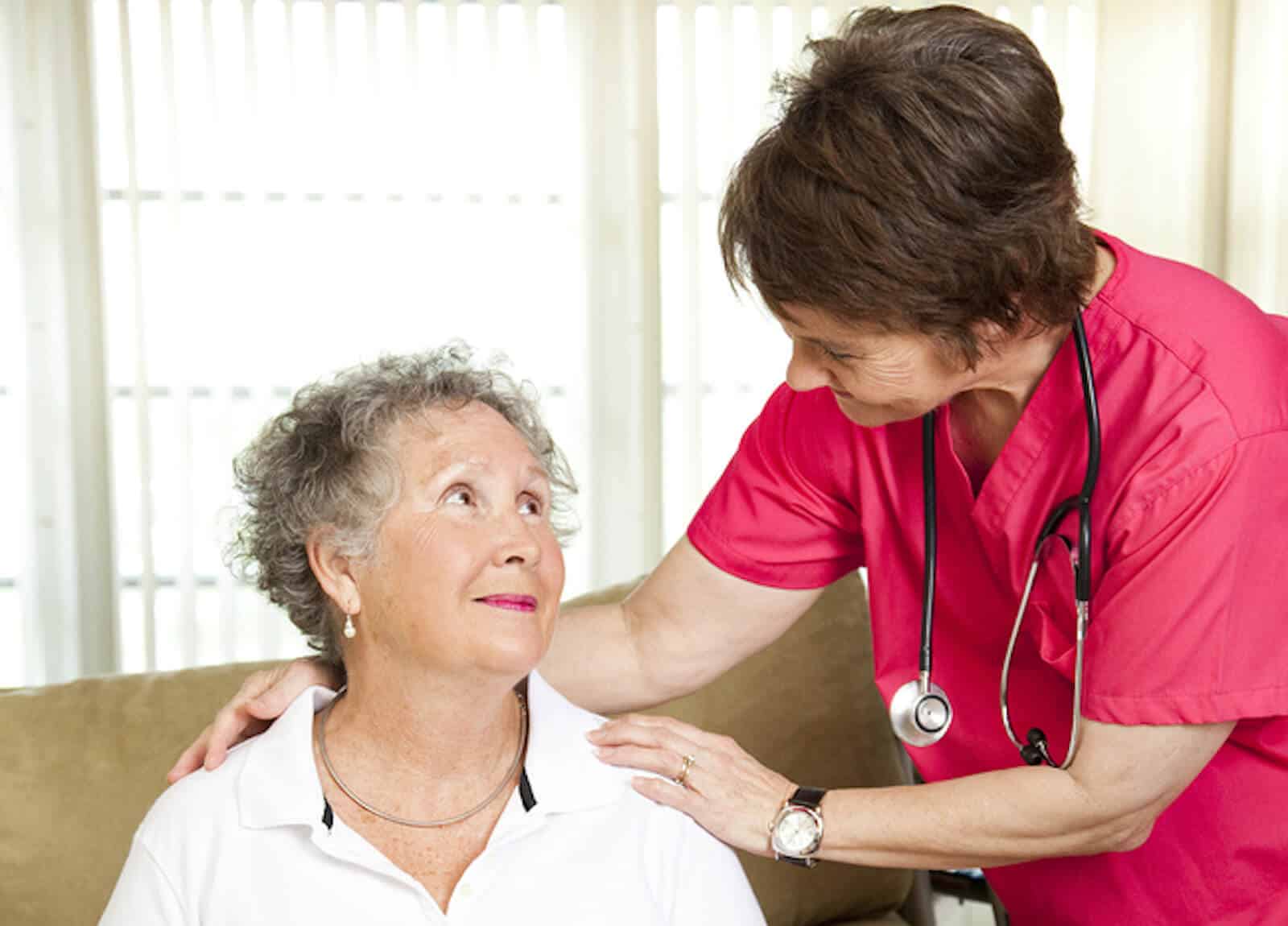 Moving to an assisted living community can feel overwhelming for you and your loved one, but it can bring you peace of mind and give your aging parent a new lease on life. Assisted living centers offer benefits that can outweigh the idea of staying at home. This move can be the beginning of a new life chapter with opportunities and adventures a senior wouldn't otherwise have.
Benefits of Assisted Living
Professional care – Assisted living staff can help with daily living tasks like dressing, bathing and medication assistance. Well-qualified medical workers can provide compassionate and necessary care.
Nutritious meals – Meals at assisted living facilities are specifically created for the needs of seniors and their health. Plus, dining rooms encourage time spent with friends making meals a social event.
Prevent isolation – Seniors who live alone are at a higher risk of social isolation and loneliness, which has health consequences such as depression. Senior living communities provide diverse activities and encourage residents to take up new hobbies and meet new people.
Safety and security – Help is always close by if a crisis occurs as most assisted living centers have an emergency alert system. Also, secure entrances provide a safe environment for seniors. Living among other people allows your loved one to not be as vulnerable to burglary compared to living alone in a house.
No chores – Cleaning, home maintenance and cooking are all done for its residents. They will no longer have any day-to-day concerns or worry how the chores will get done. Assisted living also eliminates the hassle of finding a trusted worker to handle home repairs.
Many living options – As this industry grows, so does the amount of senior living communities. With so many choices, your loved one is sure to find a community that fits his or her lifestyle and healthcare needs.
Transportation – Many assisted living centers offer transportation for shopping or getting to community events.
Peace of mind – You will have peace of mind for your loved one. You will no longer have to worry about your family member getting scammed, getting lost, falling, eating well, or taking the wrong medication.
Signs a Move to an Assisted Living Community is Best
When you visit or care for your loved one who is still living at home, be sure to take in the environment and see just how he or she is living. This can give you all the clues you need in order to make a decision that the time has come for assisted living.1
Recent accidents or close calls
Slow recovery from an illness
A chronic health condition that is worsening (such as COPD or dementia)
Difficulty managing daily living activities like dressing, shopping and cooking
Noticeable weight loss that could be from an illness or not eating enough
Noticeable weight gain that could be from diabetes or eating too much junk food
Body odor, which could be a sign of memory problems or physical ailments
Days spent without leaving the house, no social activities and no friends
Unopened mail or bills laying around the house, which could be a sign of cognitive trouble or money problems
Dents in their car that show potential hazards when driving
Signs of small kitchen fires such as burnt pots or charred knobs
Signs of neglect and grime around the house
Broken appliances, which is a clue your loved one is not eating properly
Pets that are not well cared for
The Assisted Living Advantage
Assisted living gives seniors the social contact, security and support they need while still allowing them to maintain their independence. Approach the idea as an opportunity and embrace the peace of mind it brings you and your loved one. When you are ready to consider a move, visit the assisted living community at Hamlet. Their flexible lifestyle makes days more manageable and more enjoyable. Contact us today to learn more or schedule a tour.
References:
11 Signs it might be time for assisted living. www.caring.com. (accessed Nov 13 2018).