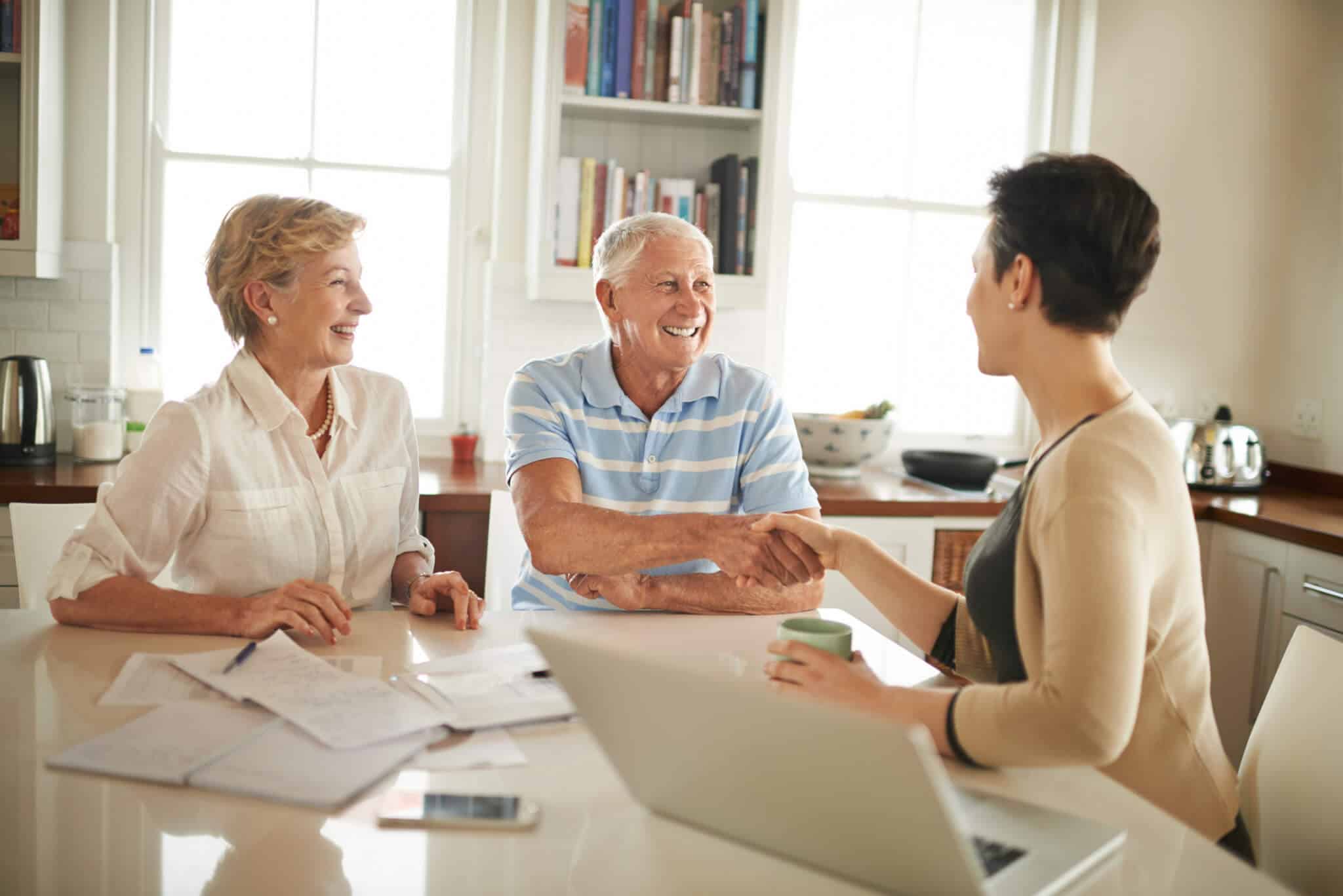 Retirement communities come in many varieties – and the industry lingo used to describe them can often be confusing. But if you or someone you love is looking for the right place to live, you owe it to yourself to understand all the options. In this article, we'll explain two of the most common types of senior living contracts, then talk about the biggest benefits of choosing a senior rental community.
Understanding Senior Living Contracts
While they might seem complicated due to jargon and marketing language, most retirement communities' contract options fall into two distinct categories.
A rental senior living community – just as the name implies – relies on a short-term agreement between the lessee and the community itself. It's often paid month-to-month, much like a traditional apartment lease. But unlike a more traditional apartment contract, most up-to-date rental retirement communities provide all-inclusive maintenance and a bevy of services and amenities to match their competitors who offer longer residential agreements.
In contrast, a continuing care retirement community (or CCRC) asks that residents make a real commitment to living there long-term. In addition to monthly costs, many CCRCs have entrance fees and are usually much more expensive overall. The main benefit to living at a CCRC is access to a full continuum of care options – including assisted living, skilled nursing, rehab, and memory care – usually all available on-site.
For the most part, rental senior living communities are oriented around independent living, meaning you'll easily be able to continue enjoying your current lifestyle. Some – including Hamlet at Chagrin Falls – also offer on-site assisted living support. And unlike many other rental communities, Hamlet is pleased to share that higher levels of care are conveniently located on our 47-acre campus.
Three Big Advantages of Leasing over Long-term Contracts
1. Serious savings. With no upfront entrance fee, living at a senior rental community can save you a lot of money. Also consider that, unlike at a CCRC, you aren't paying anything toward higher levels of care that you may not want or need. Plus, since rental communities primarily offer Independent Living and Assisted Living, more of your monthly costs are reinvested into those aspects of the community – that means more amenities, services and things to enjoy.
2. Real freedom. At a rental community, you won't be locked into a long-term contract. When your lease is up, you can move out or renew to your heart's content. While some CCRCs offer a partially refundable entrance fee, it's not likely that all your money would be returned to you. In contrast, a renter can use that money to invest, take a vacation, or do more of the things they love.
3. Care flexibility. Nobody knows what tomorrow might bring – so why pay for care you might not need? If you ever need to move to a higher level of care, you can find it through whichever provider you choose. Whether it's through Hamlet's care partners or your own personal practitioner, you'll be in control.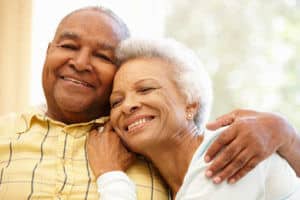 Find Your Home at Hamlet
As a not-for-profit, full-service rental senior living community, Hamlet at Chagrin Falls stands apart from our competition. Here, you'll find an engaging and Independent Living lifestyle backed by uplifting Assisted Living support. You'll stay in full control of your assets – free from entrance fees and negative financial consequences – with the lasting assurance of higher levels of care being available on our campus, in case you ever need such care. Learn more about our Independent Living lifestyle and arm yourself with the knowledge you need to make an informed decision about your future.