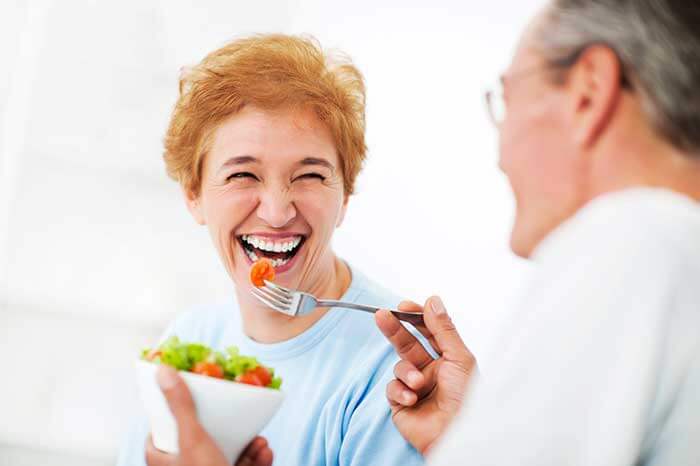 Perfect for a Little Retail Therapy
At its inception in the 1960s, Hamlet at Chagrin Falls was created to provide comfortable, beautiful retirement living for area seniors to age in place while continuing to be a part of our greater community. Hamlet seniors love that they can walk back to town and continue being active — going to the library, attending shows at the arts center, watching games at the local college or enjoying one of our many downtown shops and restaurants. The strong connection between Hamlet and the town of Chagrin Falls has been steadfast for the past six decades and remains at the heart of retirement living at our community.
Downtown Chagrin Falls is lined with charming independent shops including Fireside Book Shop, Chagrin River Outfitters, Cuff's Clothing Co., Cascades Boutique, The Village Herb Shop, Chagrin Fine Jewelry, Geiger's Ski & Sport Haus and many more. The heart of the village is also home to several local restaurants – dine at Aurelia, Bell & Flower, M Italian, Paris Bistro, Yours Truly, Village Martini & Wine Bar and others. Or stop for a tasty treat at the Chagrin Falls Popcorn Shop, Chagrin Cake Co. or Sugar Me Desserterie. For all shopping and dining options, explore the Your Home Town Website.