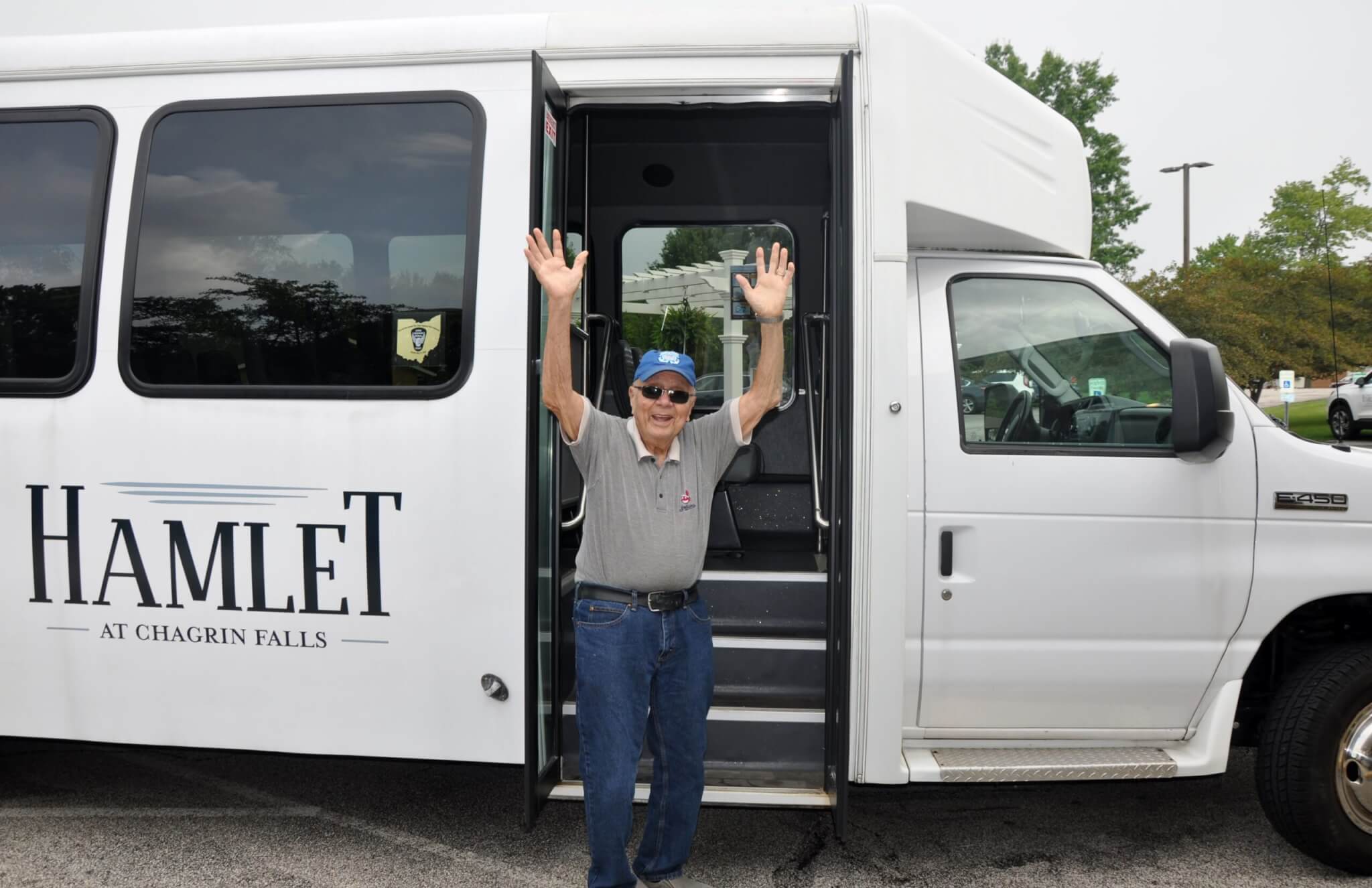 Your Independence, Your Way
Maintenance-free Independent Living at Hamlet can be as relaxed or as busy as you like. Housekeeping, interior and exterior maintenance, and scheduled transportation to and from our senior apartment homes are provided, so you'll have more time to call your own, and countless chances to find meaningful fulfillment right outside your door. More moments to share with neighbors who look out for one another like family. And more occasions to soak up the everyday serenity of this personal sanctuary you'll happily call home.
Enjoy an Active Lifestyle
With an active downtown just a short walk or ride away, Hamlet at Chagrin Falls is the perfect community for those who enjoy shopping and dining in the village. Residents often come to Hamlet to live so they can walk back to town and continue being active in the greater community.
When you choose Hamlet, you choose the freedom to live the life you want along with the comfort and convenience offered at our retirement community. It's for those looking to simply make life easier, downsize their belongings or reduce chores and maintenance. Whatever you've imagined for retirement, moving to Hamlet at Chagrin Falls allows you to look forward to a future full of possibilities with a variety of affordable rental living options.