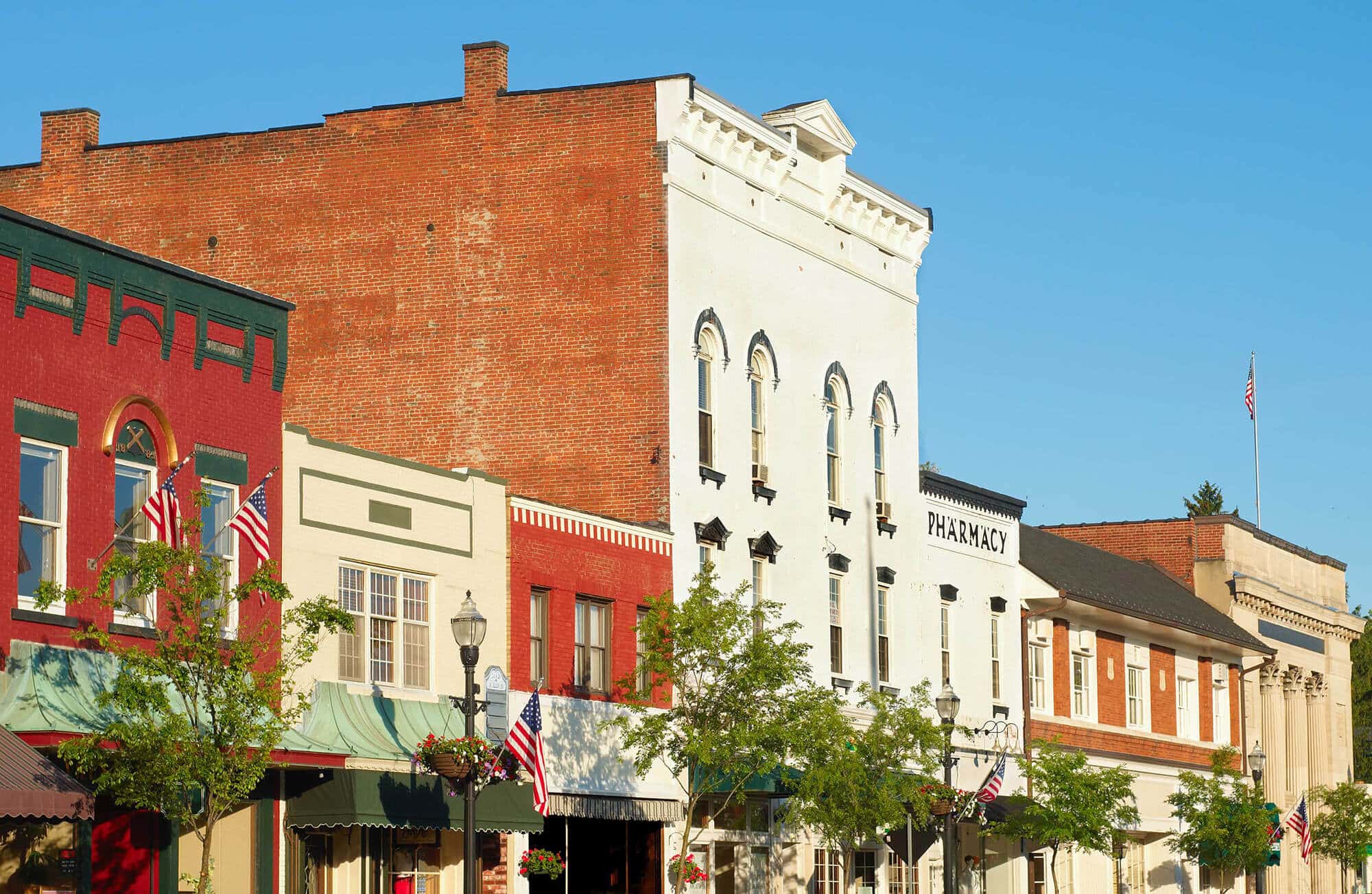 Fun Things for Seniors to Do in Chagrin Falls
With a delightfully storied past and equally enchanting present, Chagrin Falls offers a multitude of exciting things for seniors to do. And It wouldn't be an official list of Chagrin Falls attractions without first mentioning all there is to do downtown.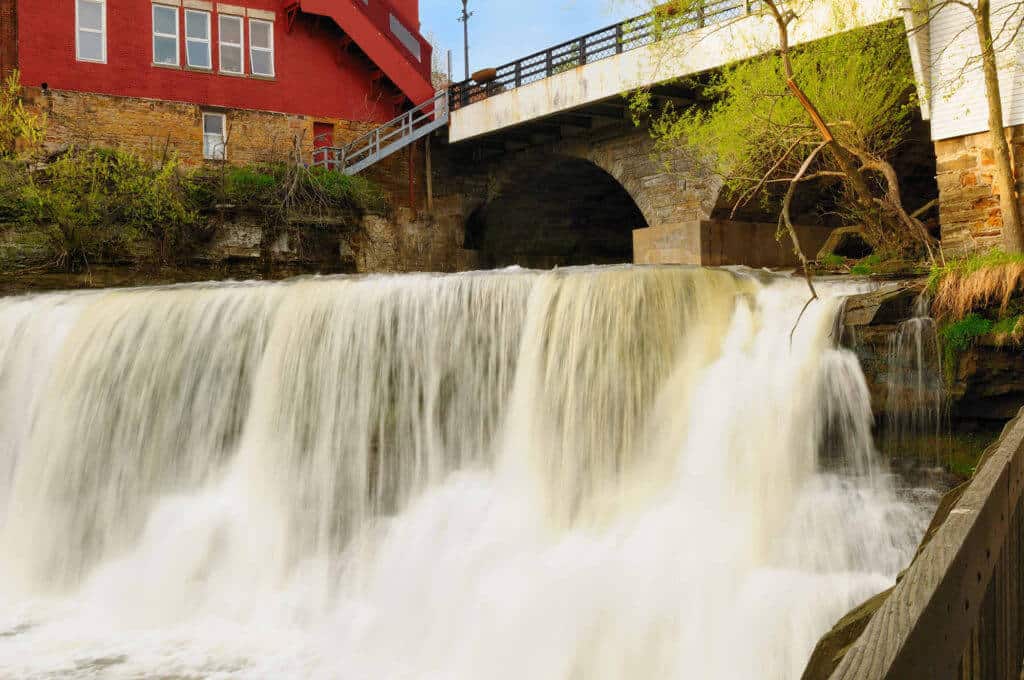 Starting of course with the Chagrin Waterfall. Running right through the heart of town, the falls' tranquil beauty is easy to take in from the many levels of scenic walkways and just so happens to be flanked by two great places to pick up a sweet treat — Chagrin Falls Popcorn Shop and Jeni's Splendid Ice Creams.
Along Main Street, you'll also find a bevy of great restaurants, including Bell & Flower, Yours Truly Flip Side, Jekyll's Kitchen, and the Paris Room Bistro.
Within "The Triangle" of Franklin and Main, fine shopping experiences await with all sorts of locally owned stores ranging from galleries and boutiques to bookstores and antique shops.
Perhaps you'd like to tap into your inner artist, dive deeper into local history or learn something altogether new. Lucky for active seniors like you, there are plenty of things to do in Chagrin Falls that will satisfy such quests.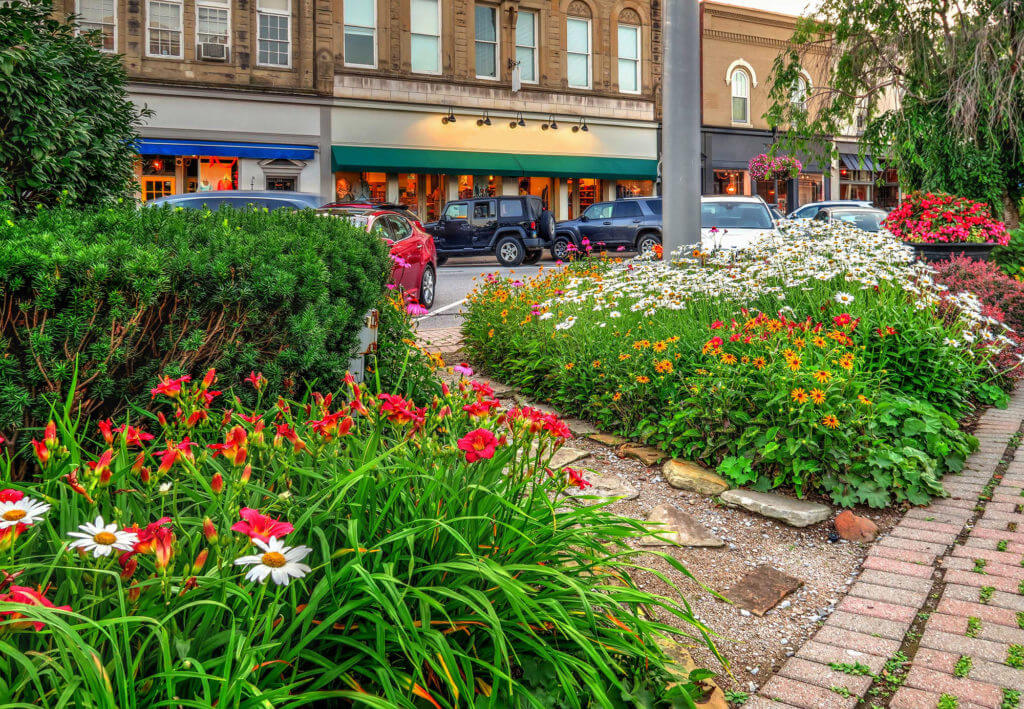 Or maybe a stroll through the wondrous natural surroundings of this storybook town is more your style; rest assured there are plenty of such options waiting to be explored.
South Chagrin Reservation — This area offers rugged trails, creeks, ravines, the Henry Church Rock, and Look About Lodge.
Beartown Lakes Reservation — Part of the Geauga County park system, this reservation is great for walking and fishing. Various trails offer different lengths for hiking.
Frohring Meadows — Also part of the Geauga County park system, this former farmland offers accessible trails, opportunities for bird-watching, and a unique open-air Katydid Lodge that's perfect for picnics.
An inspired new adventure
Moving to a senior living community doesn't mean slowing down — especially when you come to call Hamlet home. Here, you'll discover life becomes effortlessly expanded. With the headaches of home maintenance behind you, you'll enjoy more time to engage in the opportunities that bring you the most joy, and do it all among a close-knit group of neighbors who share your adventurous spirit.
As a Chagrin Falls original, we're proud to have a long and vibrant history of local partnerships that make it easy for residents to enjoy all the fun things to do in Chagrin Falls, Ohio. Join us for an upcoming event here at the community to see for yourself the possibilities of our warm, welcoming and active lifestyle.