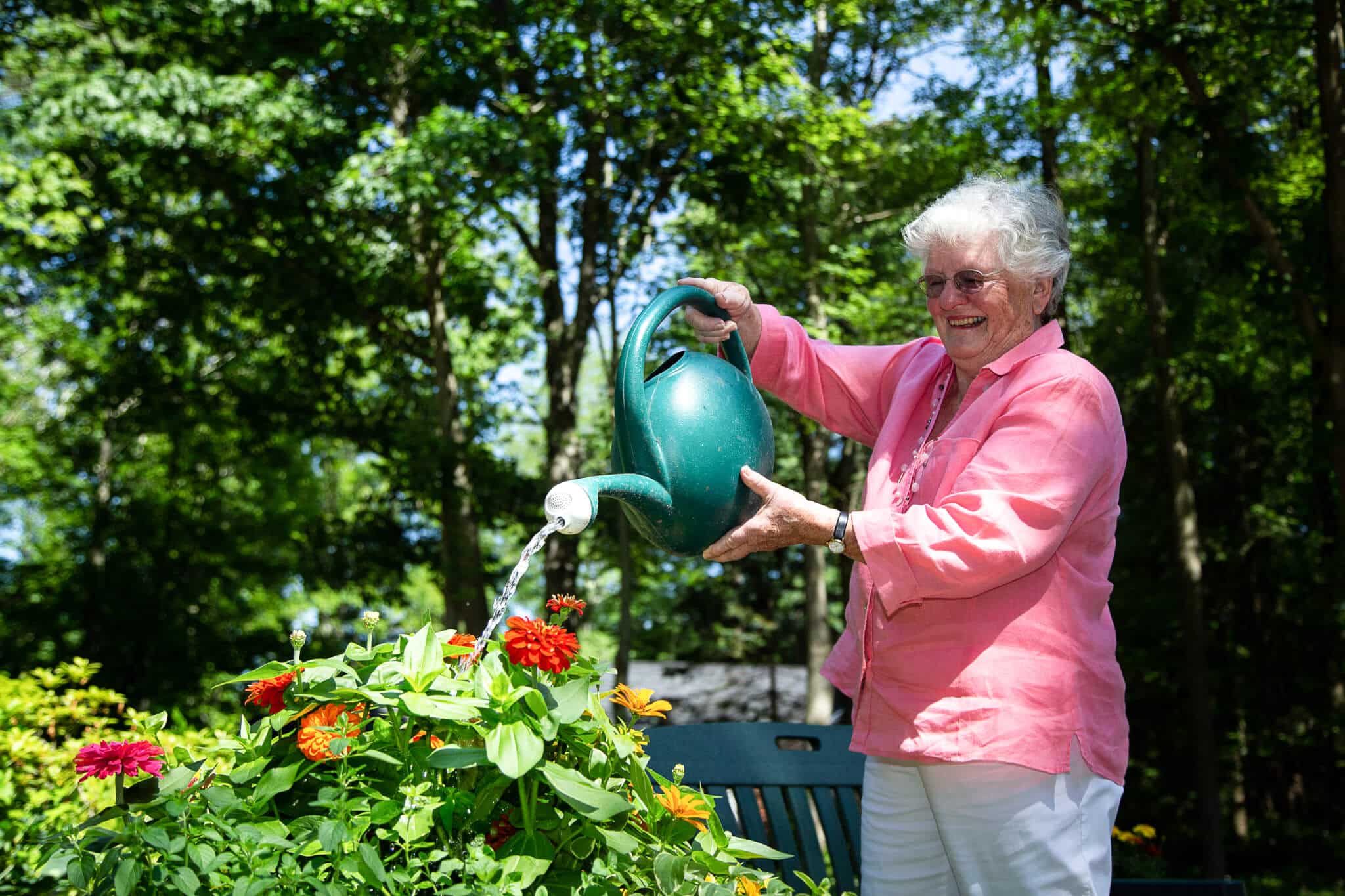 Finding the retirement lifestyle that suits your needs can be challenging. With all the terminology and industry insider lingo, it's easy to get confused. But understanding the basic facts about all your senior living options can make your search a whole lot simpler. In this article, we'll break down the fundamental differences between two of the most popular lifestyle options you're likely to find at a senior living community.
What Is Independent Living?
As the name implies, senior independent living is a lot like the way you live right now. In most retirement communities, choosing independent living means you'll have full run of the campus and its services and amenities. If the community offers it, you may also enjoy hassle-free home maintenance and meals served on-site.
One key difference between independent living and assisted living is that seniors who choose independent living won't receive daily support with activities like dressing or bathing. Of course, if independent living is really the right choice for you, it's unlikely that you'd want or need the extra help – at least not right now. Ultimately, independent living is for active seniors who prefer a relaxed, maintenance-free lifestyle, a built-in sense of community and enhanced peace of mind.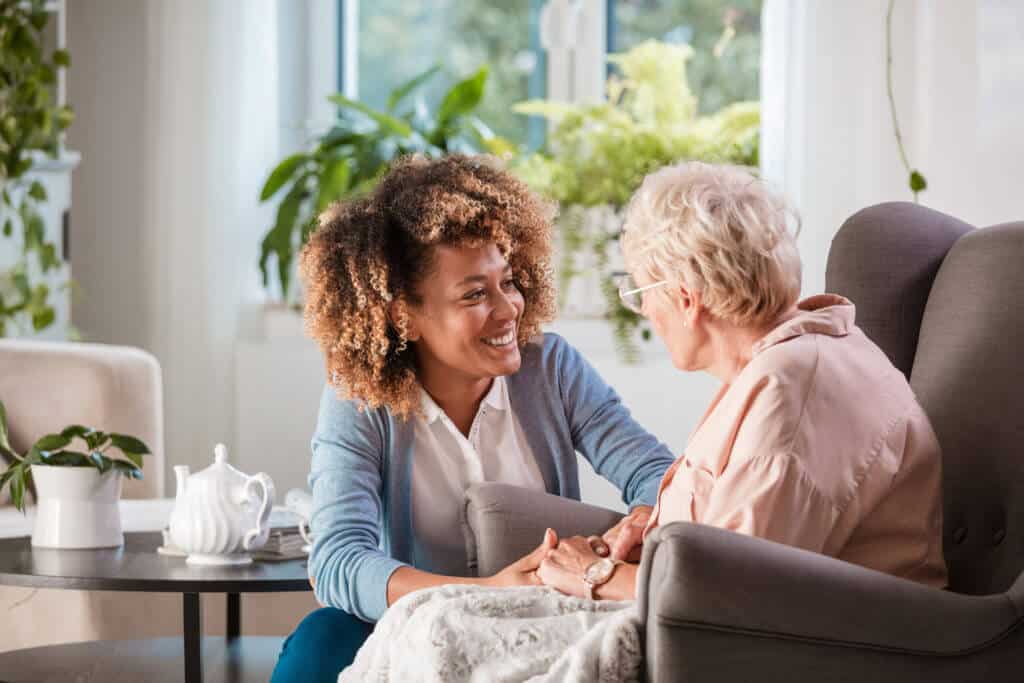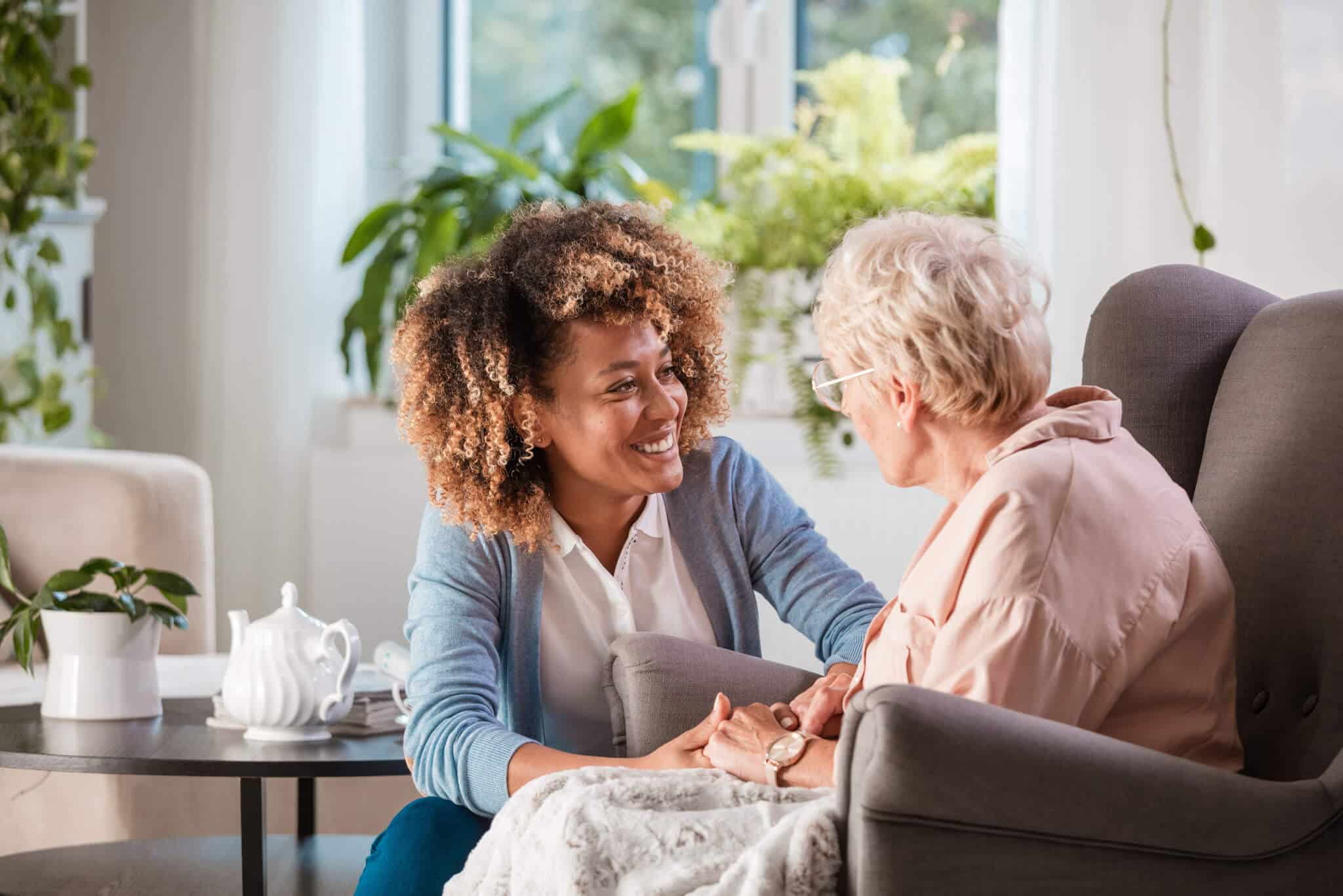 What Is Assisted Living?
If you or a loved one is otherwise healthy and independent but could use some help with the activities of daily living (like grooming, dressing, cooking, doing laundry and medication management), assisted living might be the right choice for you. It's not about providing around-the-clock care; the support you'll find at an assisted living community is oriented around making sure you can keep doing the things you love most.
Clearing up Common Misconceptions
Assisted living is one of the most misunderstood senior living categories. But for many older adults, it's the best option. If you're concerned that assisted living could hamper your lifestyle, consider the following:
1. It's not a nursing home. This might be the biggest misconception that many people hold – and one of the hardest to shake. Plenty of people have a negative perception about senior living, associating even the nicest communities with old-fashioned, unwelcoming clinical environments. But at a well-run assisted living facility or continuing care retirement community, everyday life can be grand, full of friends and carefree fun.
2. You'll make your own schedule. You might think that seniors in an assisted living community have their days dictated to them by some central authority of nurses, doctors and lifestyle managers. That couldn't be further from the truth. While it's true that an assisted living community will organize activities designed to suit the different capabilities of their residents, these are always optional. Ultimately, the goal is to ensure that you can do everything you want to do.
3. You'll still have your privacy. Assisted living isn't as intensive and hands-on as skilled nursing or other higher levels of care. In many cases, you'll have the option to live in your own personal apartment or suite, and nobody will enter your space without your prior approval.
We've Got You Covered
Whether you choose to live in one of our independent living villas or a spacious assisted living apartment home, Hamlet at Chagrin Falls is here to provide gracious support and an active, engaging lifestyle for all. We're proud to offer independent and assisted living designed to provide an ideal mix of freedom, flexibility, comfort and value – giving you or your loved one the confidence to live life exactly as you like it.
Still wondering about independent living vs. assisted living and which is right for you? Give us a call or fill out a contact form, and we can help.