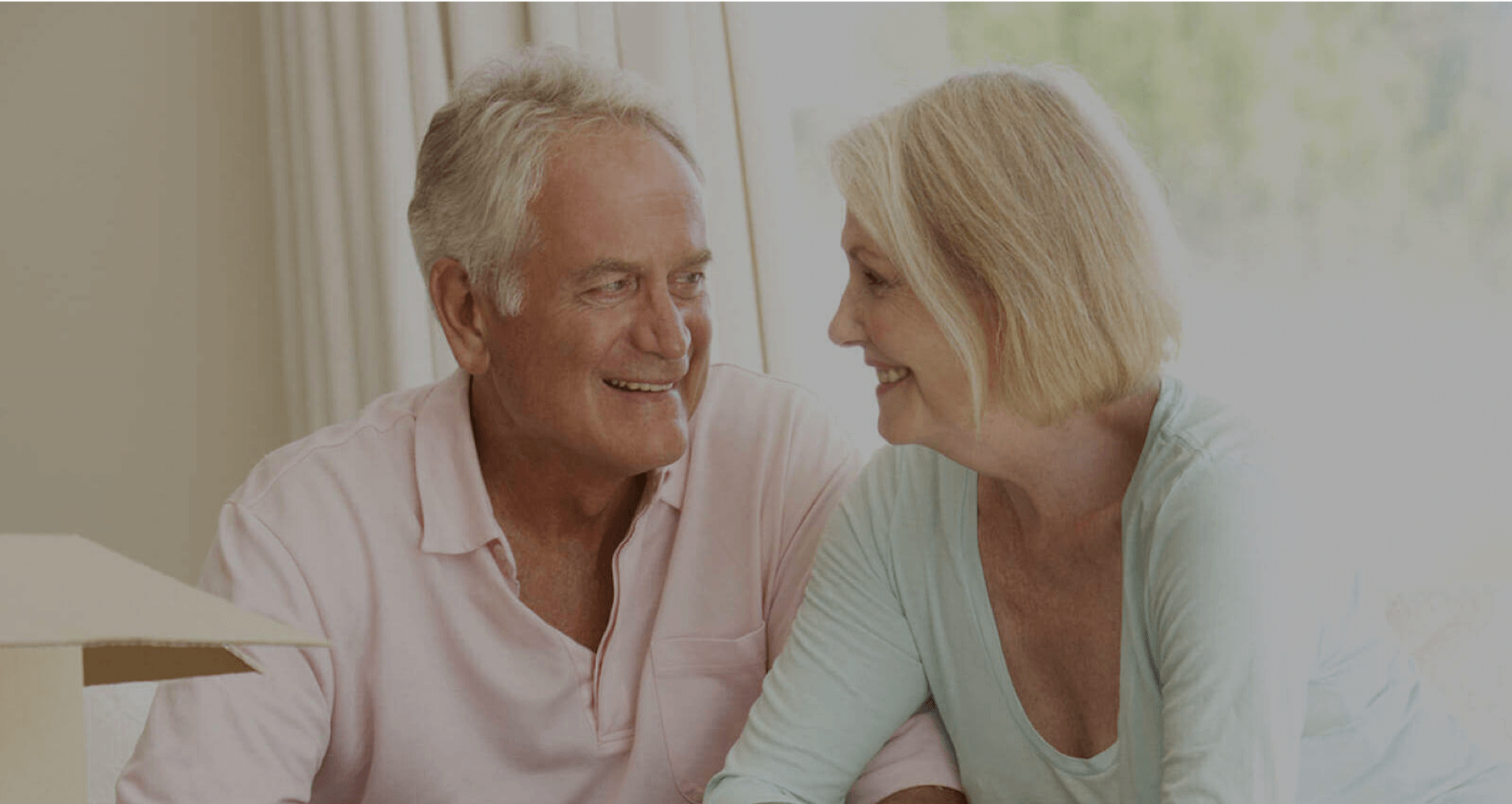 Downsizing may feel a bit uncomfortable at first, but choosing a senior living community can offer many advantages, like growing your social circle without the hassles of home upkeep or costly maintenance surprises. Making this decision early in your retirement years puts you in control of your decisions and offers you a relaxing lifestyle.
Learn our five main benefits of downsizing in your retirement years.
1. No More Maintenance Worries
A smaller space can minimize your daily chores and upkeep so you can spend more time doing what you love. These tasks can take a lot of time and energy, and at some point may even become difficult and dangerous to handle on your own.
At a senior living community you don't have to spend time on daily chores. Your retirement years should be spent doing the things that make you happy. Downsizing your home and moving to a senior living community is a great option to achieve this.
2. Lower Monthly Bills
Senior living communities give you the benefit of one monthly payment for the bulk of your expenses. This means no costly surprises. You won't have the burden of paying for home repairs or property taxes. You can use your extra money for day trips, trying new restaurants, and enjoying fun activities or outings.
While these communities can seem expensive at first glance, you may be surprised when you add up all of your current monthly expenses and compare the two. Senior living might be more affordable than you think.
3. Build New Relationships
If many of your friends and family have moved away, a community like Hamlet at Chagrin Falls is a great way to find social interaction that is effortless. In a senior living residence, you will have shared areas to mix and mingle with other people who have common interests.
When you downsize your home, your new, smaller space should be comfortable but not where you want to spend all your time. Getting out and about gives you the opportunity to build relationships with new neighbors. Plus your extra time and money will allow you the freedom to enjoy activities with your friends.
4. Safety and Security
In a senior living community everything is right where you need it. Should you have a health emergency, most homes are equipped with an emergency call system. Plus, you have easy access to healthcare services when you need it.
Security is another advantage of downsizing in retirement as you don't have to worry about break-ins when living in a secured community. And if inclement weather should strike, you will have all of your necessities nearby and do not need to worry about venturing out in a dangerous situation.
5. Fresh Start
Don't view this move as downsizing your home, but as an opportunity to have a fresh start in life. Begin a new chapter and see this as an exciting change with new possibilities. Been thinking of a new project? Or wanting to write that novel? You finally get the time to tackle what you want without other responsibilities getting in the way. Everything is taken care of so it's finally time to focus on what is truly important to you.
A Great Opportunity Awaits
Choosing to move to a senior living community before there is a need for it can bring all of these perks. By deciding now you can take control of your retirement and live the life you want. When you are ready to look for the right fit for you, check out the freedom you can find in independent living at Hamlet at Chagrin Falls. Our 47-acre campus gives you flexibility along with breathtaking views. Contact us today to learn more.